Top Brand Toys and Product
Capture the attention of kids and adults easily with our Skill Crane Vending Machines. Where ever they are set up, people enjoy trying to win a prize and the great look of these machines will keep them coming back to attempt over and over again. Claw machines do well in any family friendly environment such as restaurants, Bowling Allys, and movie theaters.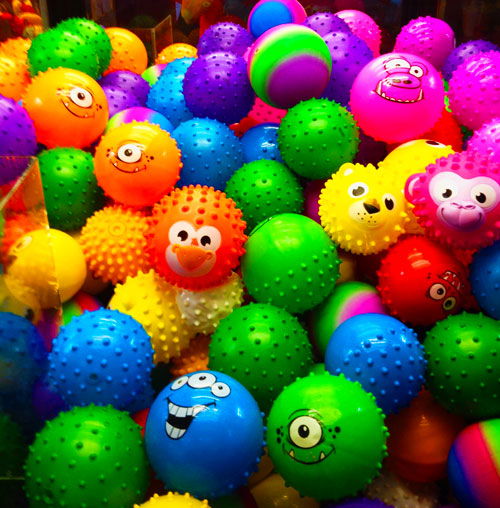 Not Just Stuffed Animals
We constantly rotate stock to ensure customers are always coming back to see whats new. Here is a list of the different styles and themes we can use.
- Stuffed Animals
- Bouncy Balls
- Jewelry
- Candy (win every time)
- Toys
- Glow items
- DVDs
- Large Prizes (60" TV's)
- Holiday Themes
- Ipads
- Xbox Games